Do you have a warrant out for your arrest in Oregon. Would you know how to find out if you do. Performing an online Oregon warrant search is easier than you think.
Arrest warrants, for the most part, are public records, although in a few cases a judge may decide not to make a particular arrest warrant public. This means that you can search for them online, either or your own or with the assistance of a third-party service. In many cases, local police departments, county sheriff's offices, and state police departments maintain Most Wanted lists on their websites. Some of these law enforcement agencies keep a list of all of their open warrants, and if the list is very long, it might be searchable.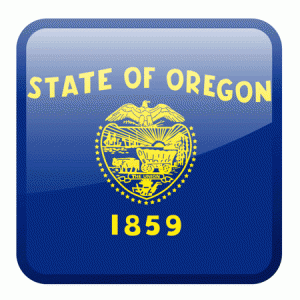 You can also find out if you have an active warrant by showing up in person at any law enforcement agency. With a valid form of identification, you can have the agency run a warrant search for you. If the agency finds an active warrant in your name, though, you may be subject to arrest.
In addition to arrest warrants, law enforcement agencies also keep track of bench warrants. Bench warrants are issued by a judge when the judge wants the person to appear in court. These warrants may be related to parole or probation, or they may be an order for a witness who is not a suspect in the case to come and give testimony. Note that it is a crime to miss a scheduled court date and if you miss an appearance in court, the judge may require you to pay bail before the court will assign you a new date.
Oregon Warrant Search by County
The following Oregon counties have Oregon sheriff websites with information about wanted fugitives, and some may allow you to search for active warrants.