How To Perform A Nevada Warrant Search
Background checks can uncover active arrest warrants, bench warrant or fugitive warrants. Finding out if you have a warrant can often at the worst times, it might be when going through a hiring process with a new employer., obtaining a security clearance or being pulled over for a routine traffic stop. This being said, online public record databases offer an alternative, allowing individuals to uncover possible warrants ahead of a background check. Consulting these sources for local, state, and county warrants will help individuals find embarrassing and troublesome legal problems, before they can create a greater threat to one's livelihood. Performing a Nevada warrant search can help out a lot with this.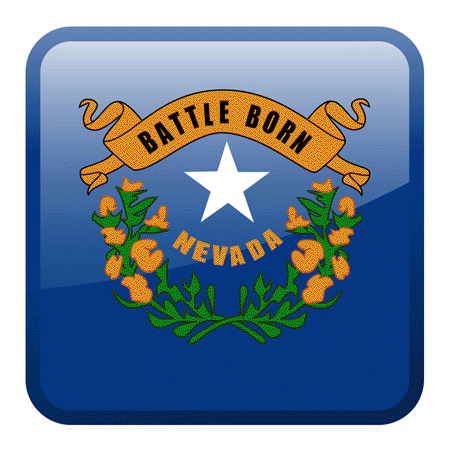 Las Vegas Warrant Search
The city of Las Vegas offers an
online portal
for those individuals, visitors and locals, concerned that there might be arrest warrants active in the
Las Vegas police department
database. As one accesses the website, a disclaimer written on behalf of the
Las Vegas marshal
warns that there is an hour lag in updating current arrest warrants. For those searching the database, this means there may be inconsistencies in the accuracy of search results. It's warned that that new warrants are issued each hour and, additionally, outstanding warrants may be cleared or discontinued via new updates.
The disclaimer also urges private citizens not to attempt to apprehend wanted individuals by a citizen arrest, as that might create a safety risk to the public and to the individual, personally.
The search field offers a number of options. Users can search by first and/or last name, or by social security number. Additionally, site users can browse outstanding warrants alphabetically by clicking on any one of the 26 letters.
Clark County Warrant Search
The previously mentioned website is only applicable for city of Las Vegas arrest warrants, so it may be wise to also consult the Clark County database. Like the city of Las Vegas, Clark County also operates a website that will allow users to search active arrest warrants at the county level.
Unlike the Las Vegas Metro Police Department, Clark County doesn't have as much information online. Instead, interested parties are encouraged to contact courts within the various jurisdictions.
Las Vegas Municipal Court (702) 229-6201
North Las Vegas Municipal Court (702) 633-1130
North Las Vegas Justice Court (702) 455-7801
Henderson Justice Court (702) 455-7951
Clark County Justice Court (702) 671-3201
Each court covers its own jurisdiction, so it may be necessary to contact all five courts for a thorough search.
Additionally, individuals have the option of visiting county court offices in person, though proper photo identification is required.
Nevada Warrant Search Online
For various reasons, individuals may be reluctant to contact the courts directly. The Freedom of Information Act makes that unnecessary. There are a number of privately operated websites that provide users with the ability to search public records. From birth and death certificates to marriage licenses and divorces, there is little that can't be revealed by a thorough Nevada warrant search.
The Nevada Warrant Search Directory is much like the city of Las Vegas website in that users can search by name for convenience. With this service, however, users may be redirected to outside sources and will most likely be offered a thorough search in exchange for a fee or subscription.
There are many ways to discover the hidden records haunting an individual and it's up to each of us to discern this information in a timely fashion. Settling sudden legal conflicts quickly may result in lighter fines and prevent unnecessary confinement.