How to Check for Missouri Warrant Records
The era we live in has a very high rate of crime, and one can never be sure of who to trust unless we run a background check. As parents, it is our duty to keep a close eye on the people who our children interact with on a daily basis in order to ensure that they are safe at all times. For this reason, among others, the United States of America its citizens the right to access criminal records, including any type of warrant on anyone. The Freedom of Information Act paved the way to the current structure of criminal records in America.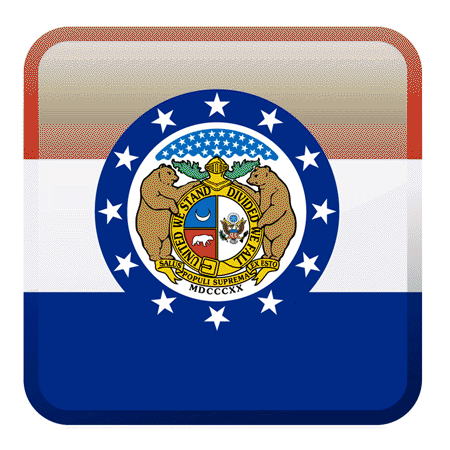 Searching For a Warrant in Missouri
A warrant search is a method through which you can inquire whether or not a person has an active warrant for their arrest, or if they have had any previous warrants. These searches vary from state to state, and are executed via an extensive database that requires you to enter any information that you know about the individual. Although the crime rate within the state of Missouri is not as high as in other parts of America, it?s always better to be safe than sorry.
Finding Warrant Records from Official Government Sources in Missouri
Typically, warrant searches have a minimal fee to be paid, or it is absolutely free. If you inquire a local government authority to conduct the warrant search for you, the entire procedure may be able to be done online. If you know the county in which the warrant was issued, then that county may have a website which you can access to find out information about warrants. For example, if the warrant took place in Jackson county, then simply find the Jackson county warrants page on Google. Warrants are commonly found on Missouri County Sheriff websites
.
Who Performs Missouri Warrant Searches?
As aforementioned, there are several reasons why one would want to conduct a warrant search in the state of Missouri. Reasons to execute a warrant search include blind dates, suspicious strangers seen talking to children, blind business meetings, etc., so they have a better idea of who this stranger might be. There are several reasons for this. Some people also opt to run a check on their own profiles in order to ensure that there are no current warrants issued for their own arrest.
What to do if You Have an Active Warrant in Missouri
There might be an active warrant out for your arrest that you are not aware of. In this case, the smartest thing to do would be to contact the authorities immediately to address the concern directly. Legally, you have the opportunity to get a lawyer before you contact the authorities, so that you can better represent yourself with appropriate advice given by someone with an intricate understanding of the system.
---
Missouri Warrant Search - Q&A
Do I Have a Warrant in Missouri?
It's easy to check if you have an active Missouri warrant. You can contact your county courthouse clerk and inquire or search with the help of a public records website. A search from a public records website has the advantage of being anonymous.
Who Can Lookup Warrants in Missouri?
Anyone can lookup a warrant in Missouri as they are public record. If you know the full name of the person and their age or date of birth it's relatively easy to perform a warrant check online with the help of public record websites like SearchQuarry.com.
---