What Agency Keeps Track of Warrant Records in the State of Maryland?
In the state of Maryland, data on crime and criminals history is organized by the Maryland Department of Public Safety. Previously, only certain agencies and designated departments had access to this information. As times change, needs alter. The records are now available so that they can be made use of. They could be used to identify one?s own outstanding warrants. They could also be used for knowing outstanding warrants on other wanted criminals.
Click Here To Begin a Free Warrant Search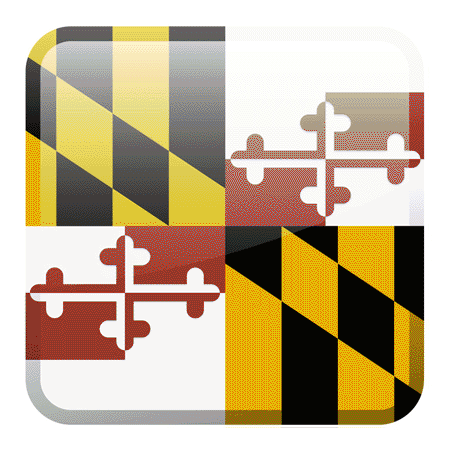 Who Can I Call for Information About Warrants?
To know about most wanted criminals in a county or the state, the local Maryland sheriff?s office is a good source. You can be provided the details to a specific inquiry. You may also ask for a list of the most wanted criminals. Similarly, the local Maryland police department or the county court can be of help.
The data from these offices provide you with personal information of the criminals. The cases they are wanted for as well as the fines and bounties on them may also be available. All issues of illegal instruments and any previous arrests made are also available in this data. Knowing this information helps people stay safe and alert in their neighborhood.
This approach has its limitations, though. Those people who have warrants in their own name will avoid visiting these offices as they may be concerned about bringing attention to themselves.
Official Internet Searches for Maryland Warrant Records
Over the web, data from official sources is placed for public access. A Maryland judiciary case search enables people to find out if there are outstanding warrants in their name. Likewise, the same can be found out about others. These could be for civil or criminal offences. Court contempt or traffic offences may also be a cause of a warrant issued in one?s name.
Not all results of this case search are warrants. The content of the search results contains technical abbreviations and codes, which are not understood by common civilians. Knowledge about these terms matters. They reflect the status and gravity of one?s case. 4 common ones are:
Active- A charge is filed and a court hearing date or a due fine is yet to be paid
Closed- A concluded case. This is useful to watch to know if you are about to report someone who has already been through the matter.
Probation- This is the stage before closed. It implies the period that is ruled before a judgment is made on your case.
Warrant- This is the serious stage where apprehension is ordered by court. If this code is found in any record search result, it means that the police are out there looking for this person.
Knowledge of these codes is vital. If it?s in your case, you will be able to act accordingly. If your situation is in the warrant stage, it means you must deal with it like an outstanding warrant. Hiring an attorney is better than dealing with the law yourself.
Third Party Internet Searches for Warrant Information in the State of Maryland
Using a third party public record source is much easier than visiting or contacting a lot of different county offices. There are many online sources for public warrant records. If you're searching for a warrant in the state of Maryland, then it may benefit you to take a look at some third party websites which publish this information.