Getting Started With Your Idaho Warrant Search
In the state of Idaho, there are several ways to find out whether a particular person has a warrant out for his or her arrest and/or to appear in court. Perhaps the easiest way to find out is to do an online search. This can be done either through a third-party website that does that searching for you or by going to a searchable database on a law enforcement agency?s website. Searching the public records on a federal, state, county, or local law enforcement?s website is completely free; third-party websites may be free or may charge a fee.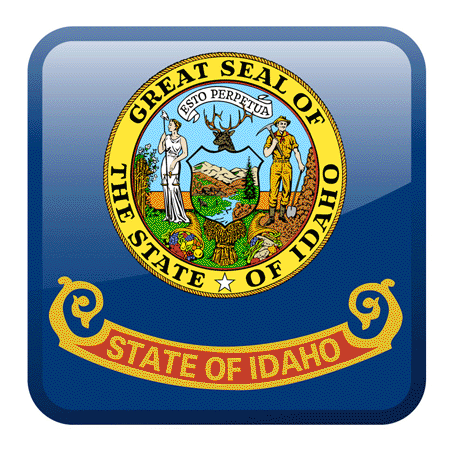 Different Types of Warrants in Idaho
Warrants can either take the form of arrest warrants or bench warrants. The procedure for issuing an arrest warrant is described in the Fourth Amendment to the U.S. Constitution. It calls for law enforcement officers to swear in court that a person is suspected of committing a crime that was not directly witnessed by law enforcement officers. The order for the person to be arrested by law enforcement is then written by a disinterested judge who does not have any conflicts of interest in this case. Arrest warrants allow law enforcement to take the person into custody on sight.
The other type of warrant is a bench warrant, issued by a judge to cause someone to appear in court. Some of the people for whom bench warrants are ordered are accused of crimes and have failed to appear in court for a scheduled court date. Others may be witnesses in a case for which they themselves are not suspects. A bench warrant can still be issued to compel a witness to come to court to testify, and that witness can be arrested for failing to appear.
Idaho Department of Corrections
To search statewide for an arrest warrant issued by the state of Idaho, you can visit the searchable database at the Idaho Department of Corrections website. This database is part of the Probation and Parole division website, so it appears that these are fugitives who are wanted for probation and parole violations specifically.
Idaho Counties with Most Wanted Lists
Some lists of wanted fugitives are county-specific. Idaho counties with these lists include:
Ada County Sheriff?s Office
Bannock County
Bonner County Sheriff?s Office: The Bonner County website also maintains a separate list of sex offenders.
Bonneville County Sheriff?s Office
Cassia County
Gem County
Koontenai County
Latah County
Nez Perce County
Twin Falls County Sheriff?s Office
Idaho Cities with Warrant Search Web Pages
A small number of Idaho cities have their own websites separate from the county?s website:
All suspects for whom arrest warrants are issued are considered legally not guilty unless they are proven guilty in a court of law. If you suspect that the state of Idaho has a warrant out for your arrest, you may want to get in touch with an attorney. An attorney?s office can notify you of your legal rights and responsibilities when there is an active warrant out in your name.