How Can I Check for Warrants in the State of Georgia?
It is quite easy for someone feeling the long arm of the law at their back to check and see if they are in trouble for an outstanding arrest, failing to appear in court or jumping bail and becoming a no-show. This will anger the judge and the defendant's counsel. The information below will help answer many questions for law enforcement and criminals regarding defendants absconding, the various ways to make bail inquiries and how the criminals themselves are able to check their legal status through various means. All of the information below will answer questions about how to check for warrants on oneself or anyone else independently from sites on the Internet and the web tools they provide. Furthermore, finding the information from law enforcement sites will also be explained. All methods only require the Internet and a phone.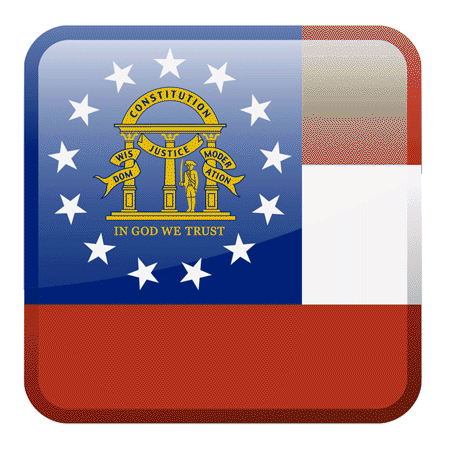 Searching for Active Warrants in Georgia Online
If you have at least amateur practice, a free arrest warrant check is one of the easiest things to do. Also, it is a convenient way to find out if anyone you know or are close to has any arrest records or outstanding warrants.
Check Official County Websites in Georgia for Warrants
If you know which county that the warrant was issued then the best thing you can do is to find the official county website. For example, if you type into Google, ?Floyd County Warrants?, then you will see this page with warrant information. If you need to check several counties then it is easy enough to go through this list of sheriff?s offices in Georgia.
Calling Georgia Officials for Warrant Information
Even if you know you are wanted by the police or skipped court dates, you can still call back in for information at the appropriate court. In fact, this is the easiest method because there is no need to try and figure out who you should talk to in what department. You can call either the law enforcement in the jurisdiction where the warrant originated from or you can call the courthouse. The phone call is quite simple. You give them your name, ask the question and receive your answer. Calling the clerk at the courthouse is also a good way to find out what kind of warrant you are looking at such as an arrest warrant or a bench warrant.
Third Party Websites Offer Free or Cheap Warrant Records
There are a lot of websites out there that offer warrant records information. They typically require a first name, last name, and a state. These types of websites collect their information from various sources and allow you to search the information quickly and easily. Many require a fee, but some offer a free trial.
Warrants and Jurisdiction in Georgia
Warrants are typically handled differently for a state crime than a city crime. They also vary based on the charges. For example, if someone was under arrest outside of city lines, the county police would get the warrant for arrest and execute a plan to make it so. It all boils down to jurisdiction.
The way Georgia handles warrants is not much different than any other state. The advice on how to check warrants and backgrounds can be applied anywhere, and the tips may help you to find the information that you?re looking for.