Run a West Virginia License Plate Lookup Online
West Virginia, home to over 500K vehicles on the road has a high demand for vehicle services. One such service is looking up vehicle records through the SearchQuarry.com West Virginia license plate lookup tool. This search tool is available to anyone with internet access and can used on the fly from any device. The process is simple to run this WV plate search. The first step is to enter the full WV license plate number into the search form. Then once the vehicle is located the user will be prompted to select a valid reason to run their search from the list of acceptable vehicle record searches. Only certain license plate information is available for certain reasons according to federal and state privacy laws. The SearchQuarry.com vehicle record search is unofficial and intended for vehicle verification purposes. If you need assistance with your search you can reach out to the expert support team through email, phone call or  blog chat.  This service is not available through any WV motor vehicle dept.
Reasons For Running a West Virginia Vehicle Record Search
The top reason in West Virginia for running a vehicle record search is to lookup and verify vehicle information on used cars, trucks, SUVs and motorcycles. The SearchQuarry.com vehicle record resources can help find helpful information such as the history of a vehicle, owner details, vehicle title status, junk and salvage records, vehicle options and more. Other reasons may be looking up license plate owner information for criminal activity reasons, driver safety reasons or because a vehicle was abandoned on private property. There are a multitude of allowable reasons for people to run a WV vehicle record plate. One of the benefits of using the plate search from Search Quarry is being able to access all this information on the fly and having the ability to run unlimited searches in the member's area.
What You Can Find With a West Virginia License Plate Search
Owner Information For a Vehicle

A Complete Vehicle History Report 

 

Full Specs and Vehicle Options

Salvage and Junk Records 

 

Vital Statistics of The Vehicle 

 

Accident and Damages Records 

 

Total Loss Records

 

Odometer Verification

 
West Virginia License Plate Types
Standard WV License Plate
Scenic Plates
Patriotic Plates
Commemorative Plates
Wildlife Plates
Special Interest Plates
Charitable Plates
Nonprofit Organization Plates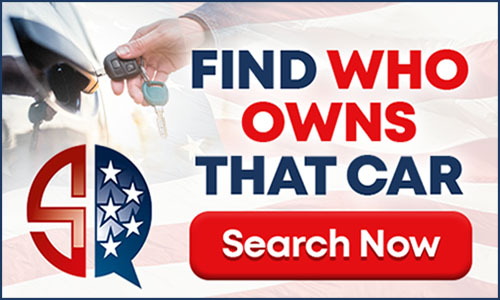 Run a Vehicle Record Search By State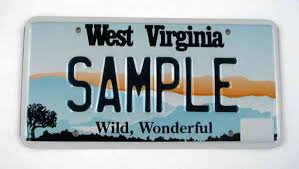 ---
What information is available from a West Virginia license plate lookup?
With a West Virginia license plate lookup you can find out a lot about your vehicle, the VIN, vehicle history and some limited owner information if depending on the reason for your license plate inquiry.
---