How to Run a Washington License Plate Lookup
A common questions among residence of Washington is how to lookup information on a vehicle? SearchQuarry.com has developed a Washington license plate lookup tool for just that. All a person needs to begin their search is have the full Washington license plate number and enter it into the search form. Then after the vehicle has been located the user is directed to choose a valid reason for obtaining the information they're after, as only certain vehicle information is available for specific reasons as outlined by state and federal privacy laws. Then, once those first couple steps have been satisficed, the user can obtain a multitude of vehicle information such as the history of the vehicle, the details of the license plate owner, fining out if the title is clean, the vehicle specifications and options and much more. The SearchQuarry.com license plate search tool is unofficial and indented for verification uses. This service is not available from any motor vehicle agency in Washington state.
Washington License Plate Lookup Results May Include
Vehicle Owner Details

The History of the Vehicle

Manufacturer features and options

Vehicle Title Check

Vital Statistics of The Vehicle 

 

Salvage and Junk Records 

 

Accident and Damage Records

 

Total Loss Records

 

Odometer Verification

 
Why Run a Washington License Plate Lookup?
With nearly 3 million vehicles on the road in Washington state, there is a large demand for vehicle related services. One of those vehicle services is being able to lookup and access Washington vehicle records. One of most common reasons for accessing vehicle information in Washington state is for people doing research on a used car, truck, van, SUV, motorcycle or RV they're interested in buying. A quick vehicle record search with the SearchQuarry.com license plate lookup or VIN check can help people make a more informed decision and find out if there are any issues that may not be disclosed by the seller of the used car. Issues that can greatly affect the value of a used car can be if there is a salvaged title or if the car was in a major accident, to name a couple. One of the benefits of using the Search Quarry search tool is it can be accessed on the fly from any device that has an internet connection. Additionally, in the member's area, people can perform unlimited searches.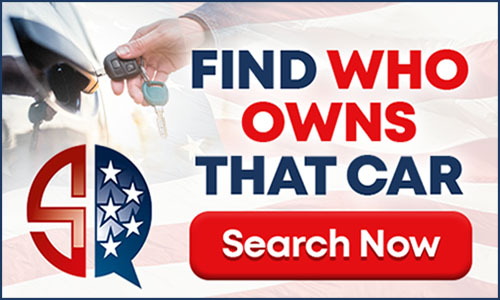 Lookup Vehicle Information In Other States