When to Run a Washington Car Title Lookup
Most people run a Washington car title lookup when they are in the market to purchase a used car, truck, motorcycle or SUV. A Washington car title is a part of the vehicle history report that anyone can lookup if they have the 17 digit VIN, or vehicle identification number, and an internet connection. There are a multitude of online vehicle record resource websites where you can purchase one of these vehicle history reports. This report can offer great insights to a used vehicle such as; is the car title clean, if there has been a major accident, any recalls, some owner information and much more. Purchasing one of these vehicle history reports is a key component in making sure the used car is worth the money and it only costs a few bucks. This report can offer a lot of objective information as to the true value of the used car and if it's worth the money. The last thing someone wants to do is purchase a lemon or a car with a history of safety issues, so it's imperative to have this information to make sure the car purchase is legitimate and a good value.
Checklist For Buying a Used Car in Washington
Determine what your budget is
Determine what type of car you need
Lookup used car prices in your area
Find a car that suits your needs and fits in your price range
Run a used Washington car title search
Inspect and test drive the car
Have a mechanic verify the condition of the used car
Get a bill of sale, signed title and release of liability
How to Transfer the Washington Car Title
To transfer the Washington car title ownership over to you when purchasing a used car you will want to have the original title signed over to you and submit it in person to a Washington State Department of Licensing. You will need to take note of the odometer reading and fill out a vehicle bill of sale form, that can be downloaded from the Washington State DOL website. You will also need to get an emission test and odometer disclosure statement as well as paying the relevant fee for the title transfer and any applicable taxes. You will need to supply your driver's license when submitting this information to a WA DOL office. Processing will take 8-10 weeks but you can pay a little extra to expedite this process if needed. It's better to submit everything in person in case there are any questions or issues with your original documents. You will also need to get new license plates if the previous owner was not from a family member or deceased spouse. If you have any specific questions you can call the Washington DOL directly at 360.902.3900 or visit their website and look in the "Frequently Asked Questions" section.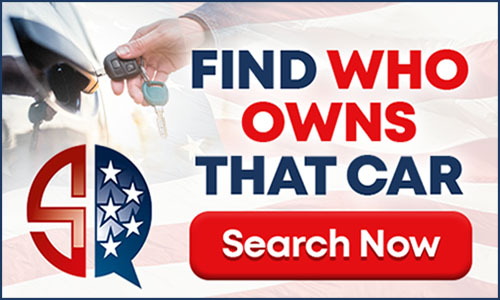 Vehicle Title Nationwide Search