Getting started with a Kansas Car Title Search
Are you interested in carrying out a Kansas car title search? Thankfully, this process is quick and easy. To begin, you are going to need the car identification number or VIN of your car. This is unique to your car and it will have 17 digits. Next, you can select an online service you want to use to obtain your car history report. For example, at SearchQuarry.com, you can carry out a VIN check in Kansas. This is going to allow you to view a lot of useful information about a car, including the car title.
Getting a Copy of a Kansas Car Title
If you have lost your car title, you may think that this is the end of the world. But the good news is that there is something you can do about it. You can obtain a copy of your Kansas car title. Anyone can do this, whether you own a truck or motorcycle and you are able to do it online. If you would prefer to get a copy in person, this is something you can do at a Kansas DMV office. Make sure that you have your registration card and driver's license.
Be aware that you will have a fee to pay in order to get a copy of your car title and you will need the VIN. In addition, if you carry out the process from home, it can take a number of weeks to arrive. Once you receive your copy, it is advised that you keep it safe. Do not keep it in your car and instead, place it somewhere that is hidden but you can easily find it when it is necessary.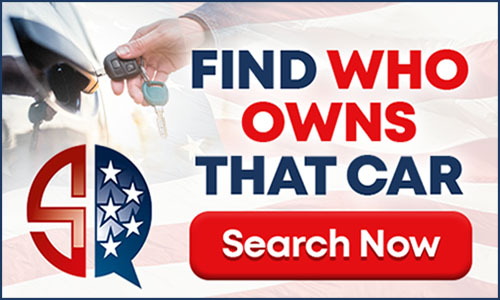 The Details that are Found on a Kansas Car Title
The full name of the owner and their registered address
The make, model and year of the car
The car identification number or VIN
The license plate number
Date the car was first sold
The issuing date of the car title
Release of liability
Always Run a Kansas Car Title Search Before Purchasing a Car
If you are preparing to purchase a car, it is recommended that you run a Kansas car title search first. This is going to give you peace of mind and let you know all about the car's history. Indeed, this often includes information that the seller has not told you about and you can avoid getting a nasty surprise later on. For instance, you can find out if the car has a salvaged title, has any lien holders or has been recalled due to a safety issue. While running a Kansas car title search will cost money, it can be worth it. All you are going to need is the car identification number or VIN. This 17-digit code is going to open your eyes to the used car, truck or SUV you are really buying. You can also use the government website NHTSA.gov to find out about any reported recalls or safety issues. This is a free service offered by the federal government of the United States.
Vehicle Title Check By State
---
Kansas Car Title FAQs
What is the definition of a salvaged Kansas car title?
If you notice the word u2018salvageu2019 on a Kansas car title, this is something that you should be cautious about. This means that the car has been involved in a major accident at some point. As a result, an insurance company defines the car as a total loss. However, it is possible to change a salvage title. This can be done when you make the necessary repairs that allow the car to be safe. After this, it is going to be a rebuilt salvage title. In other words, the car is safe to drive on the road.
---