How to Run a New Jersey Vehicle Title Search
A New Jersey vehicle title search is a simple process that involves you having the 17 digit vehicle identification number, a computer and an internet connection. A New Jersey vehicle title search is part of the vehicle history report. You can find out if that vehicle has a clean title, salvaged title, recalls and safety issues and much more. Most people want to run a NJ vehicle title search because they are in the market for a used car, truck, motorcycle or SUV. This report can offer a lot of insights into the real value of a vehicle as well as peace of mind that there are no pre-existing conditions that can cause costly repairs or safety issues down the road.
How to Decode a New Jersey VIN
A vehicle that is sold in New Jersey has the same format VIN as any other state. A VIN, or vehicle identification number, is a 17 digit alpha-numeric code that is registered by the manufacturer. This VIN code describes all the manufacturing essential information about the vehicle such as; body type, engine, transmission, safety code, etc.. Each VIN is also unique, meaning and no two are a like. This is like a social security number for a vehicle. There are a multitude of safe and free VIN decoder resources on the internet, like SearchQuarry.com. With your NJ VIN you can also run a vehicle history report, which will cost a few bucks but it's a worth while purchase if you are looking to buy a new car, truck, SUV or motorcycle. This report will let you know if there are any issues you should know about. It's considered a "best practice" procedure to purchase this report if you are serious about buying a used vehicle.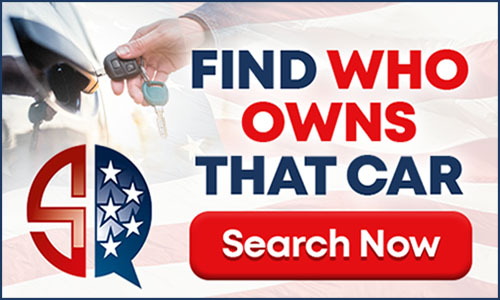 National Car Title Search
---
NJ Vehicle Title FAQs
What do I need to lookup a New Jersey Vehicle Title?
All you will need is the VIN or vehicle identification number of the vehicle you want to lookup the NJ vehicle title for. The VIN is a 17 alpha-numeric code that is unique to very vehicle. It can be found stamped in various places on the vehicle as well as on the registration and title cards
---