Running a Delaware Car Title Check
If you want to check a car title, you will be glad to know this is easy to do in the state of Delaware. All you are going to need is the car identification number or VIN number. This is going to consist of 17 digits. You can enter this VIN number online using a car history report service. In order to run a car title check, you can also do this through the Delaware Division of Motor Vehicles or DMV. This is going to allow you to run a check on any car when you have the VIN number. You can download the forms online and you do not have to do this in person.
How to Run a Car History Report in Delaware
Would you like to purchase a used car? You will want to know all about that car first. A good way to do this is to get a Delaware car history report. This is easy to obtain on the internet with a lot of different websites you can use. You will normally have to pay a small fee for this. When you run a car history report in Delaware, this can also involve a car title search. This is a good thing and it is going to let you know if the car has a clean title before you purchase it. You will know if there are lien holders. For instance, you will find out if the car has ever been involved in an accident or it has been recalled for a safety issue. You can also know how many owners the car has had. So, while a car history report in Delaware will cost you, it can actually save you money later on.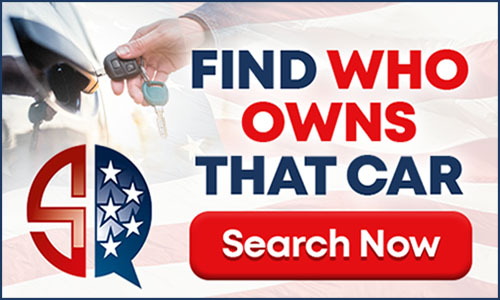 What You Will Find on a Delaware Car Title
The name and address of the Delaware car owner
The model, make and year of the car
The VIN and license plate number
First sold date
The car issuing data
The release of liability form
The Importance of Your Delaware Car Title
Remember that your Delaware car title demonstrates that you own your car. This is why it is a very important document that you must keep safe and secure. This can be in your home and somewhere that you know it will not get lost. It is advised that you do not keep your car title inside your car. This could give someone access to your personal information. They could even sign over the car in an attempt to steal it.
You always want to know where your Delaware car title is in case you want to sell your car, truck or SUV. You will be able to sign over your car to the buyer by showing this as proof of your ownership and the attached release of liability form. If you cannot find your car title, it is possible to obtain a certified copy. This can be given by the Delaware DMV for a fee. They will mail this copy to the address that is listed on the title.
Nationwide Vehicle Title Lookup
---
Car Title Search in Delaware – Question and Answer
How do I obtain a copy of my Delaware car title?
You can obtain a copy of your car title. This can be done by going to the Delaware DMV website. They will have a form that you can download and complete with your personal details so that you can make a copy request. You should mail this to the appropriate address and pay the fee. In a few weeks, you should be sent an official copy of your Delaware car title.
---