How to Lookup an North Carolina Vehicle Title
Performing an North Carolina vehicle title lookup is relatively easy. You first need the full 17 digit vehicle identification number of your vehicle, or the VIN number as many call it. Then you will need to use a vehicle history report service, like SearchQuarry.com. The results will let you know if the vehicle has a clean title, the full breakdown of the vehicle specs, if there have been any recalls or known safety issues, some owner information and possible accidents. For example, if the vehicle has been in a major accident and totaled, according to an auto insurance company, the vehicle will most likely have a salvaged vehicle title. This can greatly diminish the value of the vehicle which is important to know if you are in the market to purchase a used vehicle in North Carolina.

Buying a Used Car in North Carolina
The first thing you want to have before buying a used car in North Carolina is a used vehicle history report. This report will give you an objective picture of the vehicle, it's history, and the true value of the vehicle. It can uncover major accidents, if the North Carolina vehicle title is clean, recalls and known safety issues. People typically run a NC vehicle history report before making a potentially risky purchase of a used car, truck or SUV. It's a best practice procedure to make sure you wont be surprised by safety issues or expensive repairs down the road. To begin the vehicle history report process just locate the 17 digit VIN and use any number of online resources that offer this information. There will usually be a nominal fee for this service, where a simple VIN Decoder is free but it wont tell as much as a vehicle history report.
Transferring an Out of State Vehicle Title To North Carolina
Bring the out of state title certificate to an North Carolina DOT office
Bring your driver's license and be prepared to fill out an North Carolina vehicle title transfer form
You will need to obtain a VIN inspection on a vehicle from another state
A lien release from your lien holder if you don't have title showing lien discharge signed by your lienholder
Be prepared to pay the fees for the North Carolina vehicle title transfer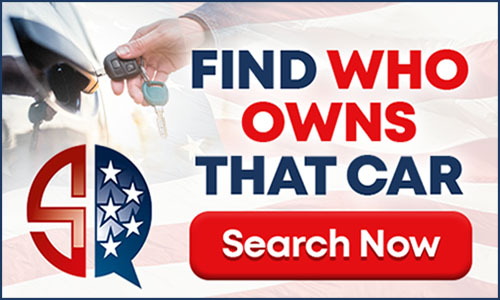 Check a Vehicle Title By State