Ways to Run a Maryland Car Title Check
If you have never run a Maryland car title search before, this is a simple process that anybody can do. In order to do this, you will need the car identification number that is unique to the car. This is going to be a 17-digit code that is often referred to as the VIN. Then you can use a car history report service that can be found online. Another way to run a Maryland car title check is to go to a MVA office in Maryland.
Purchasing a Used Car? Get a Maryland Car History Report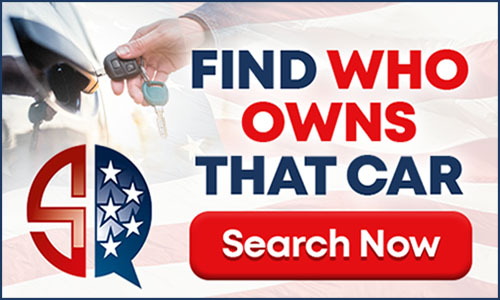 A lot of people are now choosing to purchase used cars. This can be an affordable way to get a new car for your family. But you have to be careful when you are trying to purchase a second-hand car. In particular, you are going to want to run a Maryland car history report. This is going to tell you everything you need to know about that car and the process is simple online. For a small fee, you can see whether that car has a clean title and if it is going to be safe to drive. For instance, a car history report will reveal whether that car has been in any accidents or has been recalled due to a safety fault. You can even see how many previous owners there have been. You will have to pay for a Maryland car history report. But it really is worth it if you are going to purchase a car from somebody. You can find out a lot about a car from the vehicle title document. Therefore, always examine it carefully, especially when you are purchasing a used car, truck or SUV. You can find the following information listed below.
Information You Can Find on a Maryland Car Title
The owner's full name and address
The make and model of the car
The year the car was released
The car identification number or VIN
The license plate number
Date the car was sold
Issuing date of the car
Release of liability
Keep Your Maryland Car Title Safe at Home
There are a lot of people that think it is safe to leave their Maryland car title in their car. However, if your car is broken into, this means someone has access to all of your personal information. In some cases, they might be able to sign over the car and steal the car. The best place to keep your Maryland car title secure is at home or in a safety deposit box. This also means that you know where this document is if you ever decide to sell your truck or SUV. This can be used to show the buyer details about the car and you can use the Maryland release of liability form attached to the original vehicle title.
Statewide Vehicle Title Search
---
Popular Questions About a Maryland Car Title Search
Can I Recover a Lost Maryland Car Title?
You may be worried if you have lost the original Maryland car title document. But the good news is that you can get an official copy. In order to obtain this, you can visit the Maryland DMV website. There should be forms that you can download and complete concerning a copy of your Maryland car title. Once they are completed, you can mail them away, as well as paying the fee. You may have to wait a few weeks to receive the copy but it will be sent to your address.
---