When to Run a Michigan Vehicle Title Search
Most people that run a Michigan vehicle title search are shopping for a used car, truck, motorcycle or SUV. A Michigan title search will let you know if the title is clean, salvaged or totaled. To begin a vehicle title search you will need the full 17 digits of the vehicle identification number, or the VIN number as some call it. Then you will want to find a reliable online resource, like SearchQuarry.com, to run a vehicle history report, which will also contain the MI vehicle title search you are interested in. This report will also give you the full run down on all the bells and whistles your vehicle was manufactured with. The VIN also contains a security number that verifies that your VIN belongs to the vehicle in question. Running this report is a must-do when purchasing a used car, truck, SUV or motorcycle in Michigan.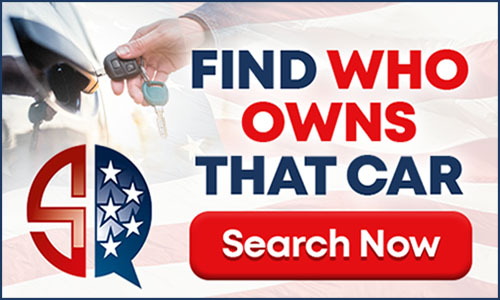 Information in a Michigan Vehicle History Report
Vehicle VIN information from the manufacturer
Vehicle title information and if the vehicle title is clean
Recalls and Known Safety Issues as reported by the NHTSA
Some limited owner information such as how many previous owners
Some reports include odometer readings and if the odometer is correct
Some vehicle history reports will include reported accidents
Ordering Michigan Vehicle Title Information From the Michigan SOS
Obtaining vehicle title information from the Michigan SOS is always a reliable resource. There are a coupe of options to order Michigan vehicle title information from the Michigan SOS. First, you can sign up with the Record Lookup Account with the Michigan Secretary of State. Another option, if you don't have an account or don't want to sign up with an account, is to fill out the Michigan SOS Form BVDR-154. This form is a non-account individual record request form to lookup Michigan vehicle title information, driving record and vessel searches. You must have a valid reason as outlined in this form to lookup these types of records in the state of Michigan. Then you can either drop off the form at a MI SOS office or mail it in with the proper fee for a copy of the record you are interested in. Once the form is received and accepted then processing and mailing the relevant information back to you may take a few weeks.
Statewide Car Title Search