Running a Car Title Search in Mississippi
If you wish to run a Mississippi car title search, this is something that everyone can do at home. When you have the car identification number or VIN, you can find any car, SUV, truck or motorcycle online. You just have to use a reliable online service and you can also view the car history report too. For example, this process is easy online at SearchQuarry.com.
Copies of Your Mississippi Car Title are Available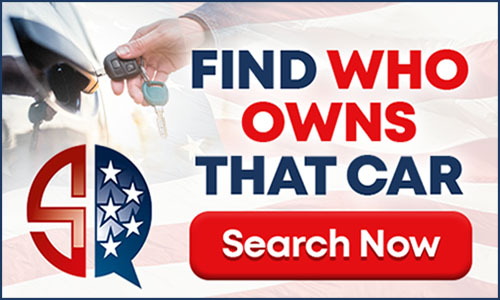 You should always try to keep your car title document safe and secure. But if you do lose it at any point, you can obtain a certified copy of this document. Again, this is going to be a simple process that you can do online. You will need the car identification number or VIN in order to do this. In addition, you will have to pay a small fee and the document will be mailed out to your registered address in a few weeks. Alternatively, you can get a copy of your Mississippi car title in-person at a DMV office. Just make sure that you bring your driver's license and registration card. This is going to demonstrate your license plate number and VIN.
Another great resources for looking up Mississippi car title information is the National Motor Vehicle Title System which is a federally run website that you can lookup the history of any used vehicle.
Information Found on a Mississippi Car Title
The full name of the current car owner
The registered address of the current owner
The car identification number or VIN
Year, make and model of the car
License plate number
Date the car was sold
Car title issuing date
Release of liability form
How to Keep Your Mississippi Car Title Safe
While you can obtain a copy of your Mississippi car title, it is best to keep your original one safe. This is going to prevent any disruption. It is not recommended to keep this important document in your car. This could mean that if someone breaks in, they have all of your sensitive information. Since there is also a release of liability form attached, someone could even sign the car over to themselves.
It is best to keep your Mississippi car title somewhere in your home that you will remember. This could even be in a safety deposit box. The most important thing is that it is secure and private so that only you and your family know where it is. What's more, if you ever decide that you want to sell your car, you will know where this document is.
National Car Title Check