How to Run a Georgia Vehicle Title Check
In Georgia, there are millions of used cars and each of these cars have a story. A Georgia vehicle title check will uncover the truth about that vehicle you may be interested in purchasing. Running this title check is very easy, first you will need to find the 17 digit VIN, or vehicle identification number, of the vehicle in question. Each VIN is unique, like a fingerprint, and no two are the same. Then find an online resources, such as SearchQuarry.com, that offers a GA vehicle history report. This report offers a multitude of vehicle information such as finding out if the vehicle title is clean, recalls and safety issues, a full breakdown of the vehicle's features and some limited owner information.
Tips For Buying a Used Vehicle in Georgia
Buying a used vehicle is Georgia is like purchasing a used car in any other state. It's a best practice procedure to run a vehicle history report first. Running this report only takes a few moments on any device that has an internet connection. You can find out if the Georgia vehicle title is clean, if there have been any major accidents, recalls and how many owners have owned that vehicle in the past. The vehicle history report will also give you a full breakdown of all the features and specs from the manufacturer. The typical cost is $20 to $30 and is well worth the nominal fee to insure you're getting a good value on your purchase as well as saving you a lot of headache down the road if there was anything majorly wrong with the vehicle. All you need to run a Georgia vehicle history report is the 17 digit vehicle identification number from the car, truck, SUV or motorcycle. Then use a reputable online resource, like SearchQuarry.com, and find out the truth. If everything checks out then "what you see is what you get" and if there are any discrepancies you might think about trying to get a better deal on the vehicle or just walk away if you're uncertain. This small amount of homework will most certainly be worth it as vehicles can be very expensive to fix.
Questions To Ask Before Buying a Used Vehicle in Georgia
Is the Georgia vehicle title clean?
Have there been any major accidents?
How many previous owners are there?
Does the mileage on the title say "actual mileage" ?
Are there any recalls or known safety issues?
Does the information on the title match the owner's driver's license info?
Does the price match the fair market value for the vehicle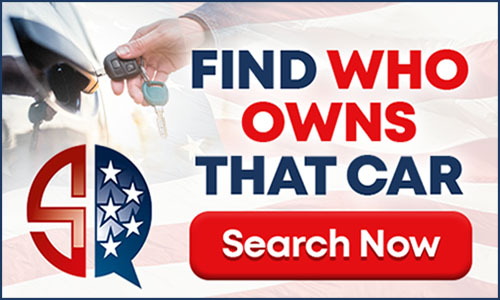 Vehicle Title Lookup By State