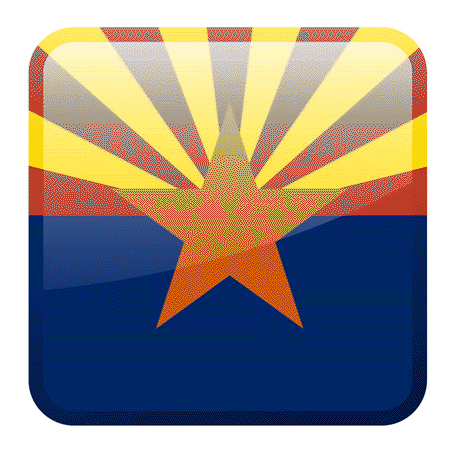 Reasons Why You May Need Arizona Marriage Records
A marriage license is vital if you want to prove the validity of your marriage. Whether you are buying property jointly or separately, many agencies will ask for a marriage certificate as they review your credit history. Marriage records also come in handy whenever you want to file your tax returns. If you have some joint accounts, various agencies will require sufficient proof of marriage. If you are a spouse of a foreigner, these documents will help you to clarify your status at the immigration department. In addition, life insurance companies require the proof of marriage before they include a partner in the policy.
Arizona Marriage Records Require County Level Inquiries
Most states in the US make marriage records available online. However, Arizona does not make marriage records available on the state level. In Arizona, you'll need to access a county website or agency in order to obtain marriage records. For example, in Maricopa county, you can order marriage records online. Another example is Puma county, where you can order these Arizona marriage records online.
Accessing Marriage Records Through a Third Party
Third party databases have different methods of acquiring information, and you may be able to find marriage records through these private databases. In most cases these websites require that you know the first name, last name, and the state in which the marriage took place. If these third party databases do not have the information that you are seeking, then you'll need to look at the county level as suggested in the prior paragraph.
Marriage Record Search By State
New Mexico  

 

New York  

 

Ohio  

 

Pennsylvania  

 

South Carolina  

 

South Dakota  

 

Utah  

 

Vermont  

 

Virginia  

 

Wyoming