Learn How to Find Out Whose Number Is This
Unwanted phone calls are a pain. In some cases, they may even be illegal. If you're receiving calls and you keep wondering "Whose phone number is this?" then you need to take steps to identify your caller. Unfortunately, because many cell phone numbers are unlisted, identifying unwanted callers is not always easy. However, there are steps you can take depending on the type of call you're receiving. Finding out, Whose Number is This, is easier than you think
Click Here To Run a Free Phone Number Search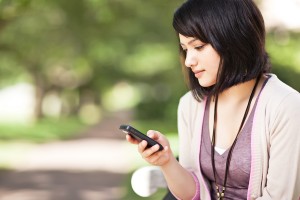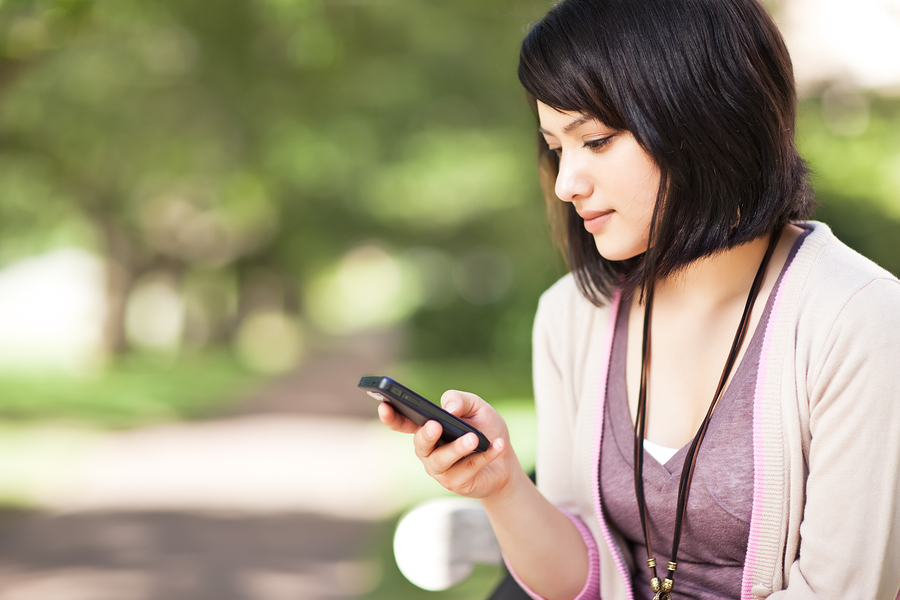 Solicitation Phone Numbers
Solicitation phone calls, such as by telemarketers, are certainly annoying. You can register with the national Do Not Call Registry to put a stop to certain solicitation calls. However, the registry will not end all such calls, including those for charities or political campaigns. Additionally, you may have given a company permission to call you if you provided them your phone number when you made a purchase at their store. Most legitimate businesses will not block their phone numbers, so doing a simple reverse phone number search should be possible if the call is from an upstanding business.
Phone Call Scams
Anybody can fall victim to a scam. While many scams are easy to see through, some can be quite sophisticated. While calls from charities and political campaigns may be above board, you may want to refrain from donating immediately over the phone. Instead, keep a note of the charity or political candidate's name and look them up online. Donating online is usually safer since you will get an immediate receipt and purchase confirmation that you can print off. Providing your credit card details over the phone could be risky. If a caller is using high-pressure sales tactics, then you should be suspicious of his or her motivations. As the Federal Trade Commission points out, legitimate sales callers must identify themselves and tell you what they are selling before they can make their pitch. Any sales call that hides behind an unknown number should be viewed with suspicion.
Spam Phone Calls
If you are on the Do Not Call Registry then spam phone calls are illegal and should be reported, which you can do online by visiting the Federal Communications Commission's website. However, keep in mind that it may take up to a month for legitimate businesses to realize that you are on the registry, so don't assume that every sales call is suspicious. Do keep in mind, on the other hand, that robocalls are illegal and should be reported regardless of whether or not you are on the Do Not Call list. As mentioned above, calls from charities and political campaigns are not covered by the registry and are allowed.
Stalker Phone Calls
Sales calls are annoying enough, but if you are receiving calls from a stalker then the experience is downright frightening. Stalking is a form of harassment and the best thing you can do is report it to the police. If you know the number of your stalker and are wondering "Who's calling me?" provide that number to the police, but don't call the stalker back directly as doing so may encourage him or her further. You can search for the phone number online through a third-party database like SearchQuarry.com to help you identify the individual who keeps contacting you. If the number is an unlisted one, which is likely be the case if it was made from a cell phone, then you may want to try contacting your phone company and explaining the situation to them.
Whose Number is This is a common question for anyone with a phone, it's not a matter of if but when you get unrecognized phone calls. Also note that spoof calls are on the rise where people imitate your area code in an attempt to get you to pickup. If you are uncertain who is calling then you have some options.
How to Find Out If It's a Spoofed Call
Let the call go to voicemail and see if they left a message
Let the call end and then try calling the phone number back
Use a Phone Scam Detector App to filter known spam phone numbers
Assume it's spam and block the phone number on your smartphone
Other Popular Searches That Are Trending
---
Phone Number Lookup FAQs
Can I find out who is texting me?
Yes, simply input the phone number into the SearchQuarry.com phone number search and quickly find out who is on the other line
---