How to Look Up a Phone Number with White Pages and Other Services
If you are like many Americans, you rely on caller ID to inform you of who is on the other end of the line when you pick up your phone. That's why, when you see a number you don't recognize, you may be hesitant about answering. After all, while the person on the other end may be somebody you know or it could just be a wrong number, it could also be a scammer or an unwanted telemarketer. So if you see a phone number you don't recognize, how can you find out who it belongs to? Let's take a look at a useful and popular option below.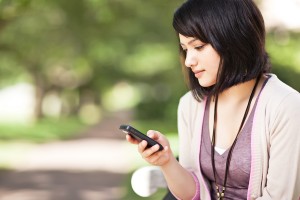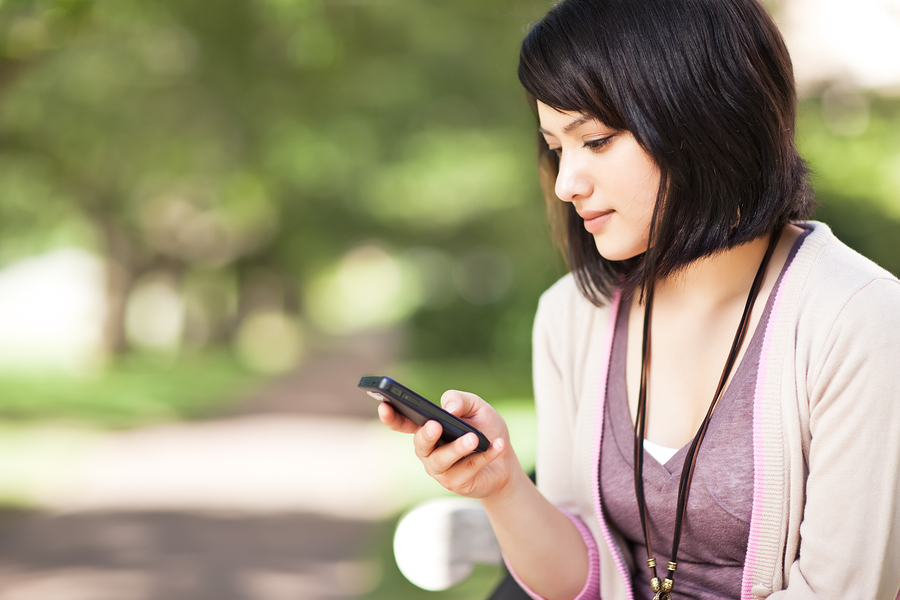 White Pages and Reverse Lookups
Probably the best and most reliable way of finding out who is calling you is by conducting a reverse phone number lookup. This is often done through the White Pages. It is important not to confuse the White Pages, which is a private reverse number lookup service, with the "white pages" of your phonebook. The two are actually completely different, although the information that you would find in the white pages of your phonebook will be available through the White Pages and other reverse number lookups. White Pages are also not your only option when looking up an unfamiliar phone number, even if they are the most widely known. Many companies, including SearchQuarry.com, provide similar services.
How Reverse Phone Number Lookups Work
You can think of a reverse phone number lookup as similar to your traditional phonebook, but in reverse. Instead of starting with the name of the individual or business whose number you want to find, you start with the phone number in order to find out the name of the entity that is calling you. Reverse phone number directories use information from publicly available sources, such as your traditional telephone directory, but they combine them with other sources as well, such as subscription lists, social media profiles, and contest submissions. This use of multiple third-party databases means that you are much more likely to find the person or business you are after by using a reverse phone number directory rather than with a traditional public directory. The White Pages, for example, covers more than 80 percent of the US population.
What About Unlisted Callers?
While reverse phone number lookups are extremely convenient, they do have their limitations. Perhaps the biggest one is that many cellphone numbers are not listed, which means that if somebody is calling you from a cellphone you may not have much luck finding out their identity (unless, of course, you answer the call or call them back). If you are receiving unwanted calls from the same person or business, then you may want to consider signing up for the federal Do Not Call Registry, which will make it illegal for most telemarketers to try and call you. If you are receiving spam phone calls, especially robocalls, then you should report it to the Federal Communications Commission, which has an online form for just such complaints.
For peace of mind, you may want to find out who is trying to call you when you receive a call from a number you don't recognize. With reverse phone number lookups, you can find out who is on the other end of the line so as to avoid talking to scammers or other unwanted callers.