How To Correct Incorrect Public Records
If you're wondering how to correct incorrect public records that are incorrect you're not alone. Many public records contain errors. These can be simple misspellings, wrong address or phone numbers or incorrect criminal, court, civil or driving records. Many times if you've already corrected an issue it will take up to several weeks to months to have this reflected online. This is because online public record repositories update their information a different rates. You can also contact the individual repositories to have your information changed but since there are a lot of them out there it will be difficult to sniff them all out to make the necessary changes. The best practice is to make the changes with the relevant public records office and wait until the corrections are updated in the system. Learning how to correct incorrect public records is a process. Knowing what agency to contact is the first step ? see below for more helpful information.
Fixing Mistakes on Public Records
First find the public record that has an error
Visit the relevant city/town public records clerk ( ie. DMV, Courthouse, Police Dept., etc.. ) that is in charge of the public records and bring in all available information to change the errant information. You want to make sure you bring in multiple forms of identification ( ie. Driver's license, utility bill, passport, marriage certificate, other bills you receive in your name )
Fill out the germane form and submit it to correct the error.
Check in regularly to see if the information was updated correctly. This may take several weeks so be patient. You can use online public record repositories ( ie. SearchQuarry.com ) to verify the information in your public record is accurate.
Additional Information on How To Correct Incorrect Public Records
Search Your Public Records Report
Disputing Errors on Credit Reports
Correcting Errors on Birth, Marriage & Divorce Records
Correcting Errors on Your Identity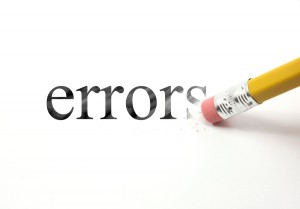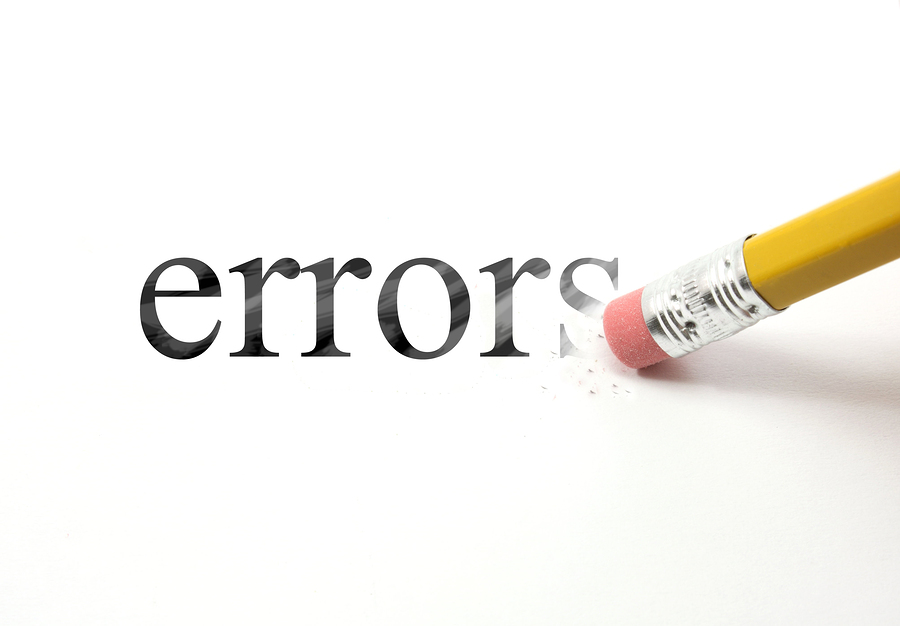 Correcting Public Records For Identity Verification
It may be paramount to verify your public information is correct before applying for a job or getting a buying a new car or taking out a new loan or even applying for college. Knowing what's in your public background record can help you avoid a potentially difficult situation if there is a mistake that can thwart the process of a multitude of things. As mentioned previously, there are sometimes incorrect public records as well as old infractions or misdemeanors that should have been expunged or sealed. These surprises happen to a lot of people and it's a simple process to find out what's in your public record that is tied to your identity. Another situation that is becoming more common is identity theft and people that clone another person's identity and get a criminal record or commit a crime can put that person in jeopardy with the law. Some experts recommend that on top of obtaining some type of identity protection, it's also a savvy idea to check your background report on a yearly basis to make sure everything is accurate.
---
Incorrect Public Records - Q&A
What Are Public Records?
Public records in the United States via the Freedom of Information Act. You can lookup public records from federal, state and local government agencies as most government collected information on it's citizens are public information. Another option is to use the resources that are available through public record websites like SearchQuarry.com
How Can I Check My Public Record?
Public records are just that, publicly available records that you can access from most US government agencies. Another way to check your public record is to use and online public record website where you can lookup anyone's public record with a simple name search.
How Do I Know If My Public Record Is Correct?
In order to determine if you public record is correct you will want to visit a public record website, like SearchQuarry.com, and lookup your public record. Once you find your public record, verify it's you by the middle name, address, relatives and date of birth. Then if there is any incorrect information you can email the website and have those incorrect public records fixed.
---