Learn How to Find Court Records Online
There are official government records for every type court case criminal and civil. All cases that run through US court systems are generally considered public domain, unless the records pertain to juveniles, have been sealed or have expunged by the courts. Many of these records are available online, if you know where to look.
You can join in the conversation in our court records blog at the bottom of the page and find what you're looking for. Feel free to reach out and ask any questions you have and we will do our best to assist you with your court records needs.
Types of Court Records
The federal, state and local courts maintain a variety of court records, including:
Criminal court records
Summons and complaints
Arrest records
Civil court records
Family court records (such as marriage, divorce and custody)
Bankruptcy court records
Land deed records
What You Can Find in
Names of all parties involved
Names of attorneys
Name of the judge
Case number
Court dates and location
Case files
Arrest warrant
Supporting documents
Final judgments
Unless the judge has sealed the court record, such as with juvenile cases, domestic violence cases, adoption and some civil cases, all the files pertaining to the case are available to the general public. Personal information, such as social security numbers, are typically omitted from all court records.
Start a Court Record Search With a First and Last Name
Reasons to Search for a Court Record
Attorneys and news reporters find court records on a regular basis. However, there are many different reasons why everyday people might need to search for a court record, such as:
Criminal background check on anyone
Check up on a date or a neighbor
Check up on suspicious people
Filing a civil suit against another party
A civil suit was filed against you
Requesting an expungement
Getting remarried or divorced
Check for land ownership
Requesting a name change
How to Find Court Records Online
Before you begin to find court records online, you should gather as much information, such as names of individuals involved in the case or case number, county and state where court was held, and the type of court case requesting.
How you make an online request depends on which court the case went through.
Federal Court Records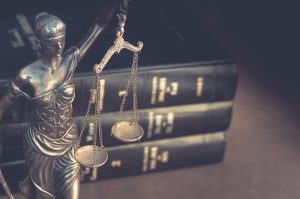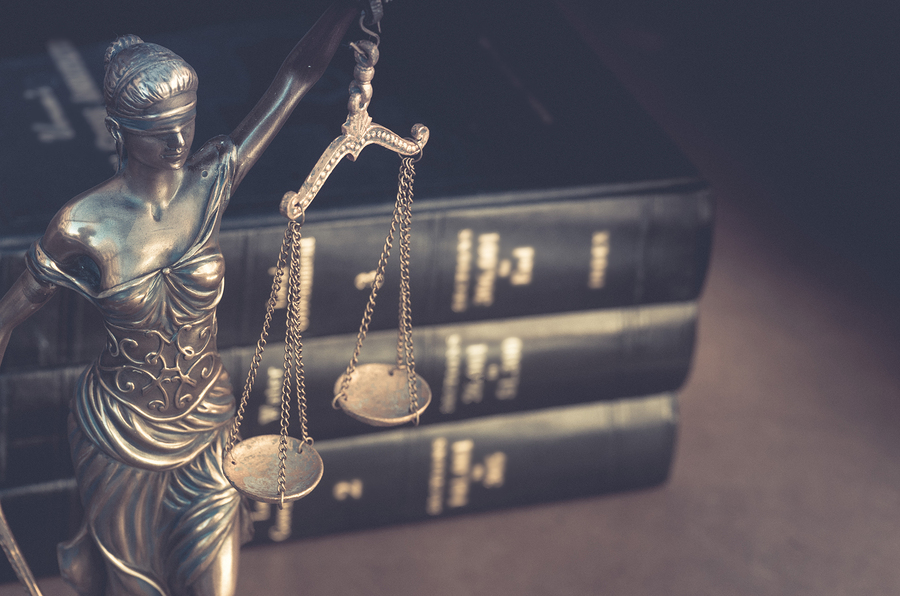 All federal court records, including district court and bankruptcy courts, are available through the PACER (Public Access to Court Electronic Records) website. You must start by creating a user account. You will be asked to enter your credit card information. However, you are not required to do so in order to establish an account or use the PACER website. Once you set up an account, you can follow the easy prompt to request the specific court record you need. PACER charges a nominal fee. You will be billed on a quarterly basis. If your quarterly bill is less than a certain amount, then the fee might be waived. If you do not have enough information to find the right court record, you can request a search, but it will cost a few bucks per search.
Where to Lookup State Court Records
Most states offer an online portal for obtaining state court records. Depending on your specific state, you also may be able to locate county records on the state site. The type of information available online varies from state to state. You can find the link to your state's various courts at the NCSC (National Center for State Courts) website. Look for the Court Records link on your state's portal and follow the directions for requesting a court record.
How to Obtain County Court Records
The availability of online county court records varies from location to location. In some cases, you may be able to view basic information, such as names of all parties involved and final judgment online, but you will have to make a written or in-person request for more court specific information. Check out your county's Clerk of Courts Office website to see what records are available in your area. If records are not available online, see section below.
Third-Party Online Vendors
We are a third party online vendor. We provide instant access to court records along with unlimited searches and reports from our member's area. We also offer a free trial.
Obtain Court Records In-Person
Due to the ease of ordering court records online, the federal court system has halted in-person requests. However, most public libraries offer free internet services, and in many cases, the library staff can help you make an online request through the PACER system.
Most state and local courts, however, do allow you to make a request to see or obtain a copy of a court record in person. Depending on your specific state, you may be able to simply stop by your local Clerk of Courts office and find court records in person. You must provide the Clerk of Courts with enough information about the case to make it easy to find. You can view the record right at the court's office, but you will not be able to take it with you. However, you can request a copy of the entire record for a nominal fee per page. Most local offices also allow you to make this request in writing, but you will need to pay for the copies up front and provide a return envelope.
---
Court Record Frequently Asked Questions
Can I lookup court records for free?
Yes, it's possible to lookup someone's court records for free but the information may be somewhat limited. A complete court record, especially if it's a certified copy will cost a bit, typically it's a nominal fee. You can make your court record request from the clerk of the courts or you can also use online non-government websites to view court record information online. Since most all court records are public domain, everyone has the right to access public information via the FOIA
How can I get a copy of my court records online?
You can visit the courthouse website where your court case was located and make a request online. Typically online court record requests take a few weeks to process and have a certified copy sent to you via mail.
---