Colorado Court Records Search
The official Colorado Judicial website does not have case documents for trial court cases. Copies of the Colorado Court Records are not necessarily available on site either. If you want to search for a specific detail involving a particular case, the best way to request a search is to contact the very court where the action was filed. You can visit the court and file a request yourself if you like. You can also visit a commercial site which allows users to be able to search a real time register of actions of state court records on the internet. Know that the commercial courts do not hold these copies; ultimately the copies will be made available from the Colorado court where the court case documents that you are looking for were filed. The commercial site is useful in providing you with a register of actions which include traffic cases, misdemeanor, domestic felony, small claims, civil, criminal, and other civil claims.
Colorado Court Records Archives
The Colorado State Archives has its holdings for Colorado court records for criminal and civil court cases from various counties and districts throughout Colorado in the Supreme Court. It is the Archives that maintain case files which contain every document relating to a particular case that took place in the state of Colorado.
In order to search for cases from the Colorado Court of Appeals and the Colorado Supreme Courts, you are required to provide the case number. If you are searching for records from cases in the district court and cases from the county, you are required to provide the name of the district or the county court where a particular action took place. If you do not have a case number, you must call the district or the county where the case was filed for a case number. Know that there are associated fees linked to requesting court records.
Courts of Colorado
The District Courts have a jurisdiction around the entire district when it comes to criminal and civil matters.
The Supreme Court holds jurisdiction statewide for appellate matters.
The County Courts hold jurisdiction in the entire county that is synchronized to district courts for some appellate functions, minor civil issues, certain bail matter, issuance of warrants, preliminary hearings, and misdemeanors.
The Court of Appeals works as a appellate court for the entire state for district courts, juvenile, probate and superior courts.
The Denver Superior Court holds jurisdiction over the Denver County Court appeals as well as parallel jurisdiction with the district courts when it comes to small civil issues of the county and city of Denver.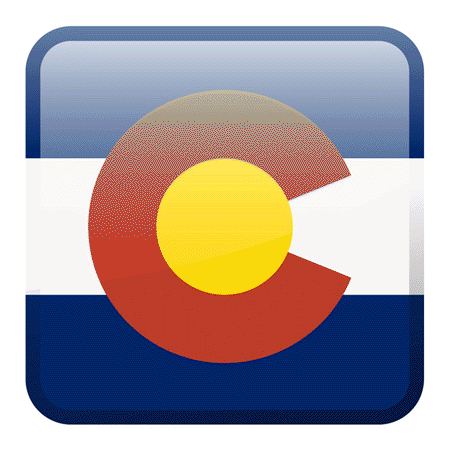 ---
Colorado Court Record FAQs
Are Colorado court records public information?
Yes, most Colorado court records are public record except for military records, juvenile records and family court records
---