Understanding DMV Records
A state?s Department of Motor Vehicles maintains the driving records of the people in that state. The driving records maintained by the Department of Motor Vehicles are referred to as DMV driving records. Most DMV records are public record, some states vary on what driving record information is publicly available.
DMV Driving Records Include
Full Name & Date of Birth
Driver?s license number, issuance date, issuance place, expiration date, restrictions and endorsements
Driving History
Accidents
Traffic violations
Driver?s license suspensions
DUI records
Driving records might vary in different states. The information included in the driving record and the type of DMV driving records offered varies according to state. For example, the state of Massachusetts offers two types of DMV driving records while three types of DMV driving records are made available by the state of Nebraska. Most U.S states allow people other than you to make a request for your DMV driving records. People who can make a request for your DMV records may include:
People with written consent from you
Courts
Employers
News publications
Government agencies
Licensed private investigators
Tow companies
Public transportation companies
Organizations trying to prevent fraud
Insurance companies
Almost all U.S states offer both certified and uncertified copy of your DMV driving record. The fee for each differs. You?ll have to pay a higher fee to obtain a certified copy of your DMV driving record. There are a couple ways of obtaining a driving record in the United States.
The first method is going to the Department of Motor Vehicles (DMV), waiting in line, filling out a form, and paying a fee to get a copy of your DMV records. This method is very time consuming and often people can only get a copy of their own driver record from the DMV.
The second method is much less time consuming and much more convenient. This method is using an online public record websites .You can also lookup anyone?s driving record, not just your own. With the advent of online public record databases, this is becoming a very popular method of obtaining driving records. In addition to visiting your state?s DMV office or using online public record websites for the record, you can request your driving record through mail or over the phone. Though, the most convenient way to obtain your DMV records is online through public databases.
Regardless of how to choose to obtain it, you?ll need to provide personal information and documentation including your full name, DOB, social security number and a copy of a valid photo ID. You will become eligible for obtaining DMV driving record only after you provide the aforementioned information and documentation. Provided you?re eligible for it and know the ways of obtaining it, getting a DMV driving record in your state should not be a problem for you.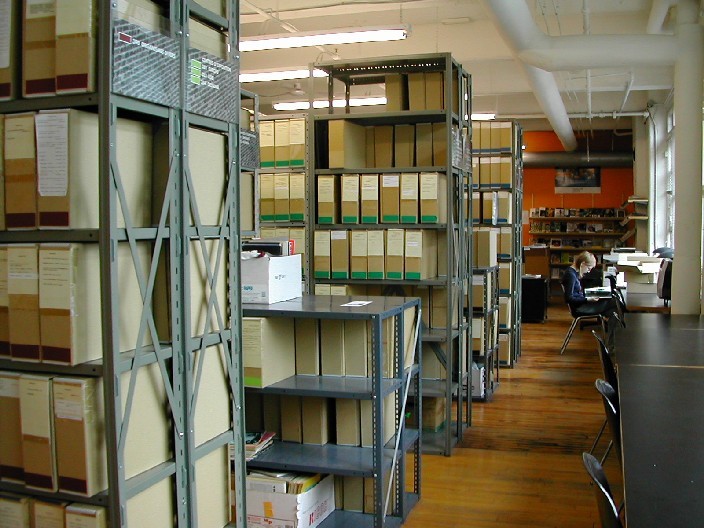 ---
DMV Frequently Asked Questions
Can anyone obtain a copy of a DMV Record?
Since your driving record is public record, anyone can view your driver history and traffic citations however, only you can obtain a certified copy of your driver history from the DMV. There are many online driving record resources where you can also obtain this information online.
---