Arkansas Court Records Search
Arkansas Court Records have a vast selection of genealogy topics which can help with research of land ownership, naturalization, taxes, and courts. These court records have helped residents of the state in locating Arkansas ancestors' residence, be able to identify occupations, find financial information, citizenship status, and also discover true relationships between members of a family.
Types of Arkansas Court Records
The County Records in the State of Arkansas change greatly from county to county in both volume and quality. There are four types of court records which are most likely going to have details applicable when you conduct your own genealogical research.
The State of Arkansas keeps major records of great genealogical value in six courts.
The Chancery Courts hold jurisdiction over the entire country for adoptions, guardianship, probate, divorce, and equity. The Family History Library of Chancery Courts has records for certain counties for certain time periods. For instance for the Pulaski County, you will find records between 1839 and 1877, from which you can request copies.
Circuit Courts work through a countrywide jurisdiction over criminal cases, major civil cases, and naturalization. The court?s Family History Library stores lots of copies of circuit court records.
Court of Common Pleas has countrywide jurisdiction over matters of county expenditures, claims, taxes, and juvenile matters. They have record files from between 1846 and 1878.
The Original Court Records are kept by clerks in every courthouse of the counties in Arkansas State. Copies of records at Family History Library can be found from the date 1900.
Justice of the Peace Courts has countrywide jurisdiction over preliminary hearings of contract matters and minor criminal cases. Their Family History Library has plenty of Justice of Peace records.
Some records have been destroyed over the years because of fires. At the time when the state of Arkansas was still considered a territory there were courts of common pleas. The records that were stored in these courts do not exist anymore.
Case Information in Arkansas is available in the Supreme Court, Court of Appeals.
Records are available in the District Court for counties White Country- Searcy Dept., Van Buren County, Little Rock Dept. in Pulaski County, Polk County, Independence County, Hot Spring County, Grant County, Garland County, Faulkner County, and Crawford County.
Records are available in the Circuit Courts for counties including Yell, Baxter, Woodruff, Lonoke, White, Washington, Mississippi, Lincoln, Van Buren, Polk, Little River, Nevada, Union County, St. Francis, Sharp, Sevier, Searcy, Scott, Saline, Pulaski, Prairie, Pope, , Poinsett, , Phillips, Ouachita, Pike , Monroe, , Miller, Marion, Madison, Lee, Johnson, Jefferson, Howard, Hot Spring, Hempstead, Montgomery, Grant, Garland, Franklin, Faulkner, Dallas, Cross, Crawford, Craighead, Conway, Columbia, Newton, Cleveland, Clark, Carroll, Calhoun, Boone, Benton, and Logan.
The court only hold partial record information for counties including Stone Counties, Sebastian, Randolph, Perry, Lawrence, Lafayette, Jackson, Izard, Independence, Greene, Fulton, Drew, Desha, Crittenden, Cleburne, Clay, Chicot, Bradley, and Ashley.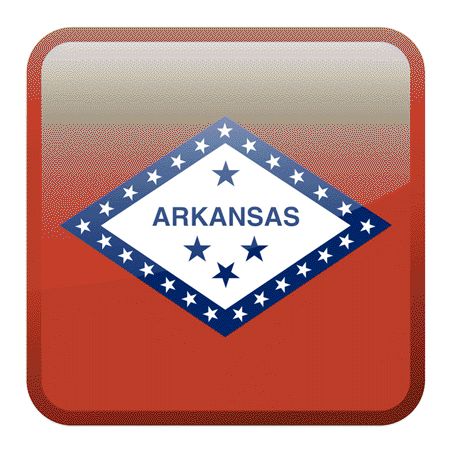 ---
How Can I Find Arkansas Court Records?
Arkansas court records can be obtained by contacting the clerk of the courthouse your court case was filed. You can order certified copies of your Arkansas court records online and have them mailed to you. Another option is to use an public record website to lookup court documents, like SearchQuarry.com
---