The basic idea behind this statement is that you cannot 100% trust what people say. It is an unfortunate fact that there are a lot of people out there who consistently lie about who they are, and what they have done. An especially disturbing fact is that as many as 3 or 4 percent of people are actually sociopaths. This is different from just making up some lies, this is serious pathology. A sociopath will create a web of lies, and manipulate everyone around them, often just in order to make people suffer because it is entertaining to them.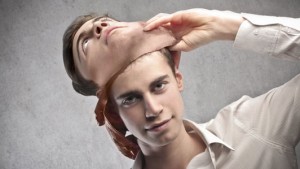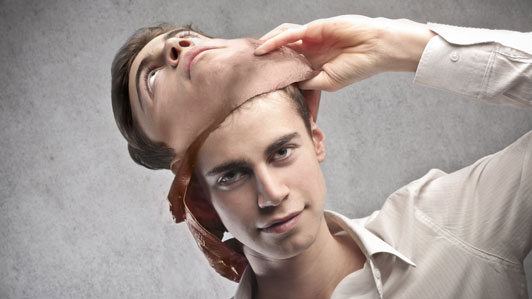 Aside from the really dangerous sociopaths out there, there are other people that you meet practically every day who are lying to about who they are. Unless you simply stay away from people all together, you are being lied to. In many cases, these lies are harmless, but sometimes they are not. For example, you could get a funny feeling about a co-worker, then you decide to do some research, and you find out that they had been convicted of a violent felony or something like that. Typically, these types of people will simply continue to commit their crimes without ever becoming a better person. It is advisable to stay away from these types of people if you value your personal safety and that of your loved ones.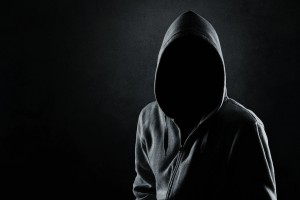 There are many services out there where you can check on a person's background. The way it works is that public records data is collected from many thousands of sources and compiled so it can be easily searched. The website that you are on is SearchQuarry.com. We offer a service that makes public records available to consumers at a great value. In fact, we believe in our service so much that we offer users a 5-day trial during which time they can make unlimited searches. Any time during the free trial, all you need to do is cancel and you will not be charged.
Give our service a try, there is no risk. Unlike many of our competitors, we will not nickel and dime you to death in our member's area, you will be able to see all of the records that we have, for as many people that you search for. We have all the same records as our competitors, but the difference is we are looking to provide you with long term value rather than charging you a lot of extra money all of the time. We hope to see you in our member's area!