New York Divorce Records Search
New York divorce records are considered public records. This means anyone can perform a search for a divorce record in the
State of New York
to view and/or obtain the records in a legal capacity. These records are commonly requested by the divorced party who needs a copy of their own divorce record for name change purposes or even an application for a new marriage license to someone else. Even if the sole intent of searching for a divorce record is to ensure someone has the relationship status they promote during a relationship, this is a record available to anyone to view. It?s only available to purchase by those who were party to the marriage.
Obtaining New York Divorce Records
There are several ways either spouse included in a divorce may obtain a copy of their divorce record in New York. The first is online. This is done by visiting the New York Department of Health website and choosing the ?Vital Records? option on the page. Requirements to obtain a copy of a divorce record online include:
– $30 fee payable by credit card only
– $15 fee for priority handling
– $8 vendor processing fee (charged for each copy ordered)
– A copy of one form of photo identification
– A copy of one form of proof of address
Photo identification may include:
– Driver?s license
– State-issued identification card
– Military photo identification
– Passport
Proof of address may include:
– Utility bill
– Telephone bill
– Letter from government agency
All orders are processed and mailed in 5 to 10 business days. These orders are mailed to the address provided on the application submitted online, which is why it?s imperative to double check all information prior to submission.
Alternative Ordering Options
Phone orders are an option for anyone who is looking to obtain copies of divorce records in New York. They?re made by calling 1-877-854-4481 and following the prompts. The same fees that apply to orders made online apply, as do the identification requirements in place for online orders.
In-person orders can be processed at any New York Department of Health location. The only fee that does not apply to this particular order is the $15 priority processing fee. If you prefer to order a divorce record through the mail, you?ll download the form on the NY Department of Health website, mail it to the listed address with the correct payment, and wait for the record to arrive in your mailbox.
New York divorce records are available to view online if you choose to do so. To check on a divorce record, you?ll want to visit the website of the county office where the divorce was finalized. You?ll look for the ?Public Records? option and enter the name of either party in the divorce. The record will appear on your screen in the original form in which it was filed. It cannot be used for any official submissions, such as an application for a mortgage. An official copy is necessary for something like this.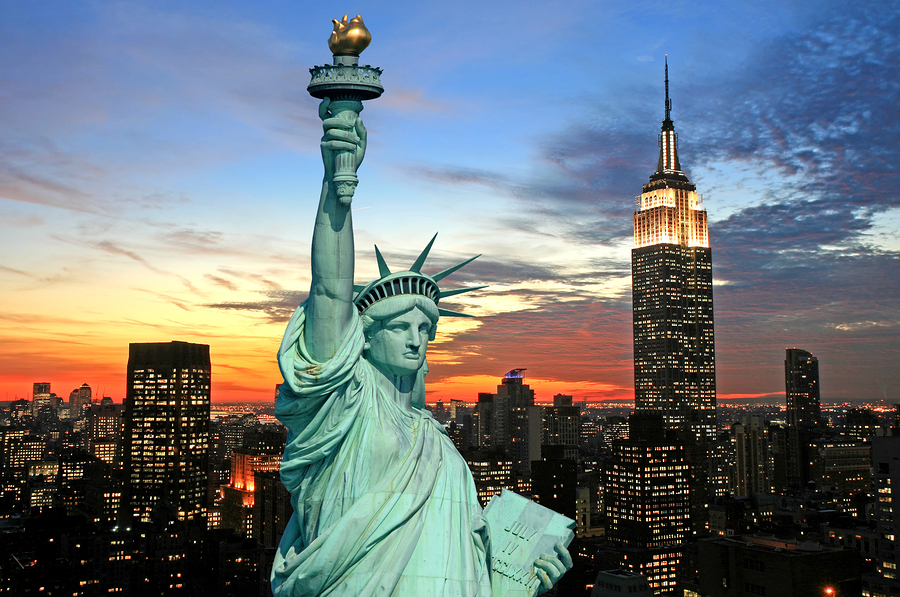 ---
New York Divorce Record FAQs
How can I get New York divorce verification?
You can obtain a verification of your New York divorce by contacting the NY Deparment of Health in person, online or over the phone. You will need to show proof of identification as well as pay a nominal fee. The NY Department of Health website is 1-800-663-6114
Are divorces in New York public record?
Yes, NY divorce records are public record that anyone can view online however, only the divorcees can obtain a copy of a divorce certificate without a court order
---