Need To Find A Jail Or Prison Inmate?
Want to find an inmate that is in a federal or state prison? Almost 1% of the adult population of the US is incarcerated, over 2.2 million people, the largest prison population in the world.  Finding an inmate can be like finding a needle in a hay stack. You can scour the internet to try and find an inmate by searching government websites or you can try our new Free Inmate Location Finder Tool. Simply click on our Free Inmate Finder, select a state and we we'll direct you to the relevant state prison inmate locator. If the inmate you're searching for is in a federal prison then click on the link for the Federal Inmate Finder. With most states you will need to know the inmate's name  -or-  the inmate number, and the inmate search is free …. it's that easy.
Use the Free Inmate Finder
What Exactly Constitutes an Inmate?
By definition an inmate or convict is a person that is held against their will and stripped of their liberty and rights by being placed in an prison, jail or correctional institution. The most common type of inmate is a person that is convicted of a felony or violating federal or state laws. Federal inmates are those who are incarcerated and convicted by a federal court and imprisoned in federal penitentiaries. All other inmates are those that are convicted and incarcerated by a state, county or city court and are jailed or imprisoned in non-federal facilities such as state prisons and jails.
Do Inmates Have Rights?
Yes they do … Inmates are protected from cruel and unusual punishment by the US Constitution's 8th Amendment. This insures that an inmate has a right to a minimum standard of living that is determined by federal law. Basically inmates have the right to be treated fairly as determined by the state and federal government.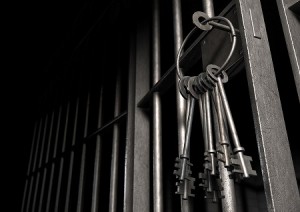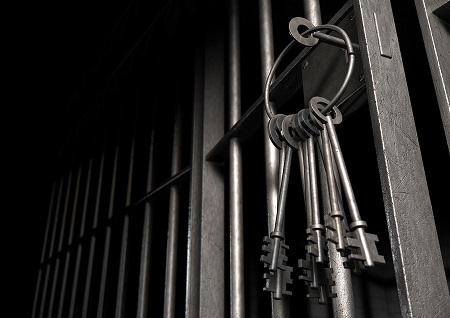 ---
How can I lookup an inmates location?
You can lookup and locate an inmates location by contacting the Department of Corrections in the state where that inmate was incarcerated. If you don't know the state of the inmate's incarceration you can use the Federal Bureau of Prison inmate search tool. You can typically locate inmates by name, or correction number.
---